Everyone knows us University students work really hard during term time (no it isn't a joke) so when it comes to the long Summer break we take full advantage. But what are the best things about the University break?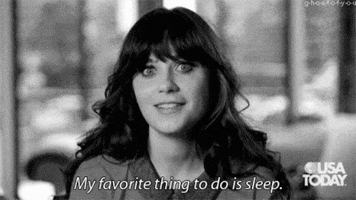 1. SLEEP – Those pesky 9am lectures mixed with a random one at 2pm mean afternoon naps can sometimes be impossible during term-time, but when it comes to the Summer break it's all about sleep, waking up at 3 o clock in the afternoon then having a nap again at about 3:15 is the way it goes.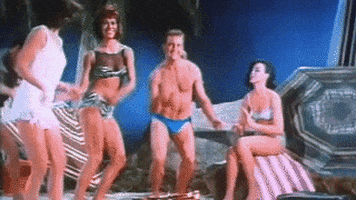 2. PARTY TIME – It's time to hit the town, even bigger than a Wednesday night round of pub golf with your uni mates. It doesn't really matter when either, hitting the pub on any occasion. Bit of sun? Pub. Oh it's raining? Pub. Your best friends birthday? Time to paint the town red.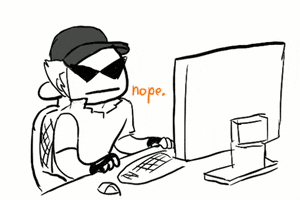 3. NO WORK – All the times doing overnighters to cram the last 200 words of your assignment in just in time for the deadline are gone and you become an empty shell with absolutely no work to do. Then again, gives us more excuses to sleep and party.
4. TIME TO HIT THE GYM – 8 months of takeaways and having no motivation to exercise at University means its time to pay over the odds for a summer gym membership to get back into shape. Doing 5 minutes on the treadmill and strutting off like you've just crossed the finish line of the London marathon and pretending you know what you're doing with the equipment. (We really don't know)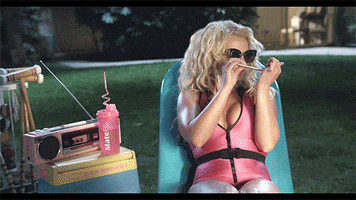 5. SUNBATHING – It's also time to get on your bikini and make the most of the British 17 Degree Celsius weather in your back garden. With the occasional trip to Spain for an overwhelming week of plus 30 Degree bathing.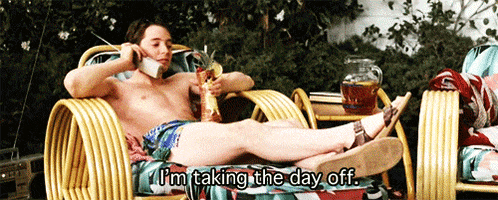 6. DAYS OFF – If you have a part-time job at Uni, you'll know a 'day-off' isn't actually a day if you have three lectures and an exam that day. The summer break defies all this and a day-off from work is an actual day off, no catches. Leaving us plenty of time to….I don't know, sleep? or go to the Pub.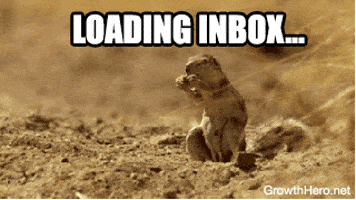 7. NOT CHECKING EMAILS – The 17 emails a day off your tutors come to an end for a while, checking your email evening, noon and night is not longer part of the daily ritual, until September at least when all the ones you missed over the summer have suddenly built up into a colossal email backlog.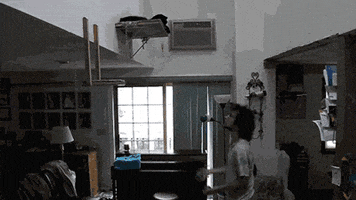 8. HOBBIES – It leaves us a hell of a lot of time to do our strange and wonderful hobbies. Things that we don't normally have time to do whilst we're at University. Like reading 27 books over summer which aren't written by a particular academic with a ridiculous name that takes 2 hours to find in the library.
That is our lives on repeat, three months of sleeping, eating drinking and embracing free life. Until September dawns on us and 7pm sleeping rituals become normal again.